Are You Frustrated With Your State Of Health?
"Dr. Caliendo is amazing and is gifted with healing in her hands from above!! I always sense peace, health and community at Nurture Wellbeing! Results are evident and transformative! I love this place!!"
Marlene P.
Patient
The Body Is Innately Built To Heal Itself
Your body is miraculously and divinely made. It has an inborn intelligence to heal once interferences are removed. Everything you need to heal is within you.
Chiropractic Makes You Stronger
Chiropractic gets to the root cause of your condition and creates strength. You deserve to feel confident about your body and your health.
Health Comes From
The Inside Out
Your body is SMART and is designed to be HEALTHY! Learn how to tap into your body's inborn healing capacity. Everything you need to heal is within you now.
Nurture Wellbeing Chiropractic Can Help All Types of Conditions and People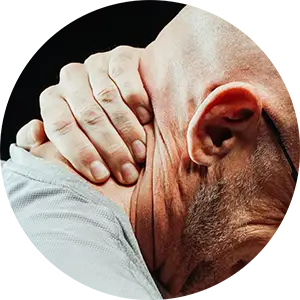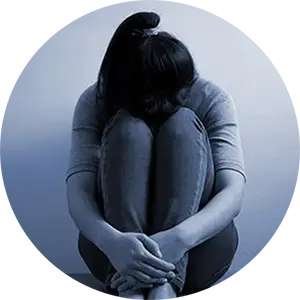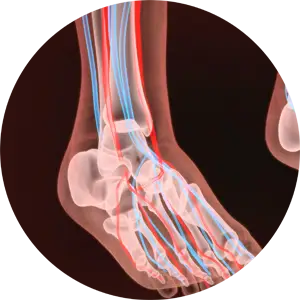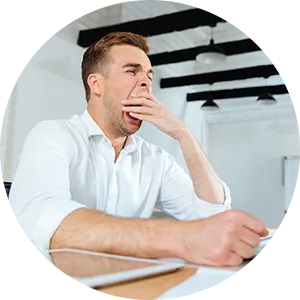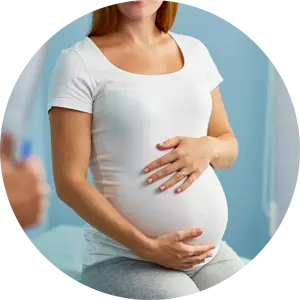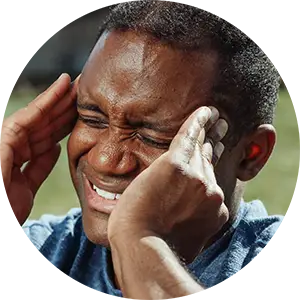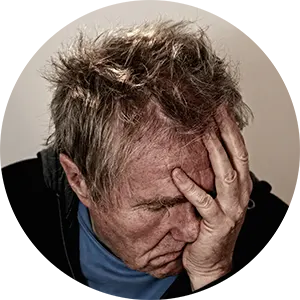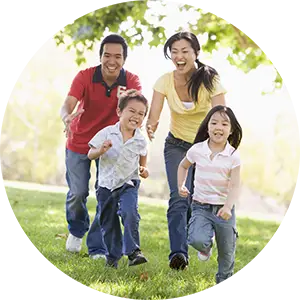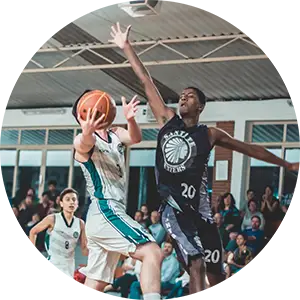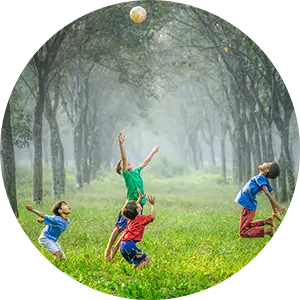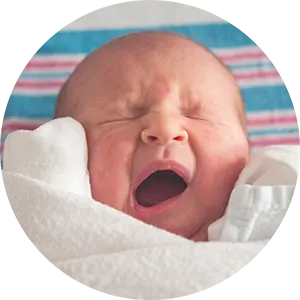 Discover How Nurture Wellbeing Chiropractic Has Helped Patients Like You Live A Strong And Healthy Life
Watch Video
What Makes Nurture Wellbeing Chiropractic So Different?
Nurture Wellbeing Chiropractic is a family wellness practice dedicated to helping every family in Smithtown, NY get healthy and stay strong.
Though we want to help you get out of pain, for us it's about so much more than that.  Where most doctors stop at pain relief, our goal is to find the root cause of health conditions so that every man, woman, and child that comes to our practice can function at full capacity and live their best life.
We believe that every person has a right to learn about their health and learn about themselves, what raises them up and what pulls them down. We create individualized chiropractor care plans tailored to each person to help them identify and achieve their health and life goals.
Over the last 23 plus years our doctors have witnessed miracles.  We know that you body is capable of incredible things, including the ability to naturally heal itself.  We envision a thriving community and aspire to getting you the life that you want – free of pain, debilitation, and dysfunction.
We know that with the right chiropractor care, your body can heal itself. Your body is divinely made and is able to self heal and self regulate if you learn how to treat it well and align with basic natural physiological laws.
"Before I came to Nurture Wellbeing, I was not able to focus on homework and work at school. I would get sick every few months. I would try going to the MD and taking antibiotics and steroids when I got sick. I would struggle in school with reading and writing because I would be absent from school when I was sick. After I started care with Dr. Caliendo, I could do all those things listed above! I am now one of the best readers in my class. I had perfect attendance in school last year. I was not sick once!"
Christine
Patient
"The easiest way for me to describe Dr. Caliendo, her team, and my experience is with one word ... Magical. The vibe and energy are awesome. You can't help but feel it as soon as you step inside. It's like an escape from reality, but it's actually bringing people closer to reality than ever before."
Brian
Patient
"I initially came to Nurture Wellbeing because I was having debilitating pain in my neck, right shoulder, and back. I was also suffering from daily migraines. This pain prevented me from doing everything! Especially my work which I take very seriously. Within two weeks of care, my migraine days were cut in half…and so was the pain. By one month, I was down to zero migraine days! My care has also encouraged me to make better life choices in general. I feel lucky to have my relationship with Dr. Caliendo and speak of her often with genuine love."
Lauren
Patient
"When I first came to Nurture Wellbeing, I was always irritable, had no drive, and overall physically and emotionally exhausted. The way I was feeling completely hindered my life. In all aspects. I just wasn't myself. After I started chiropractic care, my mood, my ability to handle stress, my drive, and my energy increased. Lingering pains vanished. But most of all my awareness within myself exponentially improved."
Christian
Patient
With over 20 years in practice, we have helped thousands of our Smithtown friends and neighbors increase their strength and confidence in their body's ability to heal
How The Bullet Proof Your Health Plan Works
1. Discover
We want to help you identify your health goals and alleviate your concerns.  Through our comprehensive consultation and exam, we will truly listen to understand what's holding you back from the life you want to live.
2. Transform
We want to get to know you so we can better care for you.  Our team always goes above and beyond to create an individualized chiropractor care plan that will help you achieve your goals and unlock your true potential.
3. Empower
The more you know about how to work with your own natural design, the more empowered you are to gain a life of freedom through optimal health.  We're constantly educating our patients to help them get better results faster.
How Does Nurture Wellbeing Chiropractic Help You Thrive?
What Could Not Fixing This Problem Cost You?
Procrastination is the thief of health.
This is what we have seen from thousands of patients over the years. The longer they've dealt with an issue, the more chronic and difficult it is to truly heal. Pain and disease quite literally take the joy out of life, steal your energy, and create a lesser version of you.
In fact, when you look at how the body really works, pain is the last thing to present itself. That means that our body can be deteriorating and dysfunctioning for a while before we even realize something is wrong.
Not fixing your health will always cost us dearly – it costs money yes, but more importantly time, energy, and joy.  Our health is either spiraling down or spiraling up. You want to feel confident that you will be able to pursue your goals and live a long and joyful life.
The richest man is the healthiest man.