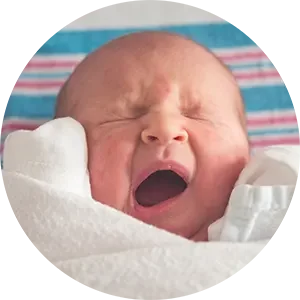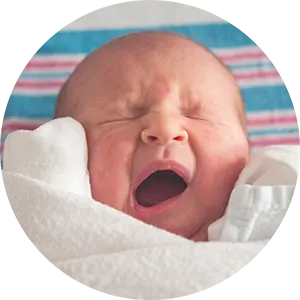 One of the most important things to consider early during pregnancy is how to best prepare your body for transformational and most often painful change. Most do not understand the undeniable benefits of prenatal chiropractic care. So, let's talk about that.
So many moms-to-be delay seeking chiropractic care until the second or third trimester when pregnancy gets seemingly intolerable. But there is true help awaiting you. Chiropractic care in early pregnancies is a profoundly effective way to support your growing body and baby. Connect with an experienced prenatal chiropractic team (like ours!) to help pave the way for an optimal pregnancy, labor, and delivery.
Most women experience back pain during pregnancy. Did you know that 72% of the pregnant women who accomplished chiropractic care for back pain testify that they benefited greatly from chiropractic treatment having enjoyed less pain and discomfort during pregnancy. There are studies that show that when the mother has less stress in her body physically, emotionally, and chemically, the baby experiences less stress as well.
To learn more about Chiropractic care for pregnancies, contact Smithtown's Nurture Wellbeing Chiropractic.